We BELIEVE
Good design is making something intelligible and memorable. Great design is making something memorable and meaningful.

CREATIVE DESIGN
Our creative skills range from brand development through to packaging creative,consumer promotions and marketing campaigns.We have the experience to deliver creative solutions on time and on budget.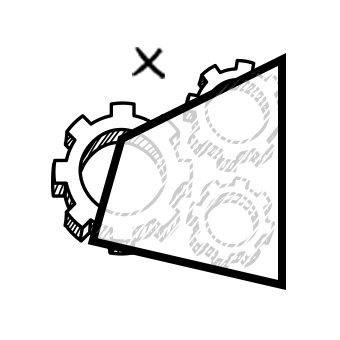 WEB +APP DEVELOPMENT
Determind Design's web developers are passionate about adherence to Web Standards.This ensures that your website is accessible to as many people and devices as possible.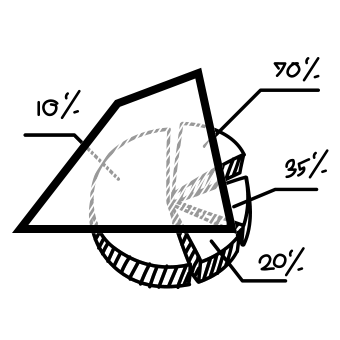 QUALITY PRINTING
We deliver a complete solution for large format and sheet fed digital print. Our in-house finishing department complements the print facilities to ensure agreed delivery times are met and a high standard of quality is achieved for the products we support.
FEATURED WORK
Whether we're mapping out a digital strategy, breathing life.
Total Online Solution
We are a Creative Team and our goal is to get the best design solutions based on your exact need.
At Determind Design we know that good ideas generate big sales and that's what we aim to achieve for our clients in each project.We don't believe in appearances by themselves if they don't come together with a concept applied to a specific objective. We build unique ideas that suit your needs and will encourage your customers to do business with you.
Where can we make the Difference
We are convinced that every piece of communication triggers something in the customers we work for.  A simple logo is much more than a symbol.  It's the way people identify your company or business.  We are here to make that message clear to your customers which will drive your business to success.
We promise our dedication and responsibility  for every project and the consistency comes from the passion we have for design.
We have a 100% satisfaction guarantee policy and  we believe in your success will be our success.
OUR TEAM
Our creative minds will make your ideas possible after picking out.
"Designing is a matter of concentration. You go deep into what you want to do. It's about intensive research, really. The concentration is warm and intimate and like the fire inside the earth – intense but not distorted. You can go to a place, really feel it in your heart."Peter Zumthor - Swiss architect
ADDRESS
Suite 7, Level 1, 296 Marrickville Rd,
Marrickville, NSW 2204